Who we are
Here's the deal, First Baptist cares about one thing more than anything else, Jesus Christ. Our church focuses on small groups of believers worshiping God. There is a place for all ages, backgrounds, and ethnicities at FBC Bullard.
Where we come from
First Baptist Church of Bullard first met in January of 2000 when a small group of believers envisioned a community of Christ followers that upholds the core biblical responsibilities of the church. To worship God, to create a community in which believers support each other, and a church that serves the world.
Where we're headed
What's the bottom line? More than ever, FBC is committed to carrying out these three responsibilities. And as we move forward as a church family, inclusion and belonging remain at the center of who we are as followers of Christ.
What this means for you
What does this mean for you? Most importantly, you're always welcome at FBC Bullard. We're saving a seat for you. Wherever you are on your faith journey, you'll always be accepted as part of our church family.
Beyond that, if you're ready to plan your first visit, click here. If you want to learn more about our beliefs as a church, click here. Or if you'd simply like to get in touch with a person on our staff directly, click the button below. If you want to learn about what we believe click the card link below.
Staff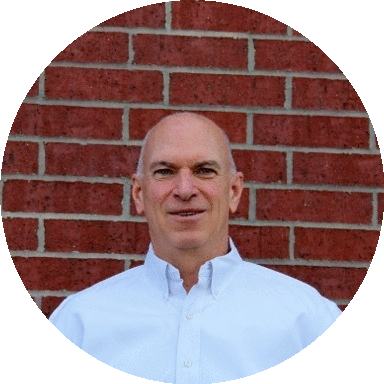 Serving as Lead Pastor since February 2008, Scott desires to lead by example. A commitment to expository preaching, Scott longs to help people learn the Bible in context, while teaching with application for life. Committed to the church, as well as the Bullard community, Scott and his wife Terri love meeting people whether in the church or outside the church. Terri teaches first grade in Bullard ISD, and sees her school as a place to live for Jesus while loving on first graders. Scott and Terri have 3 grown daughters; Lindsey serves with the BGCT in Youth Evangelism, Meagan teaches High School english in Lubbock Cooper ISD, and McKenzie and her husband Wes, both work for the Oklahoma Baptist General Convention.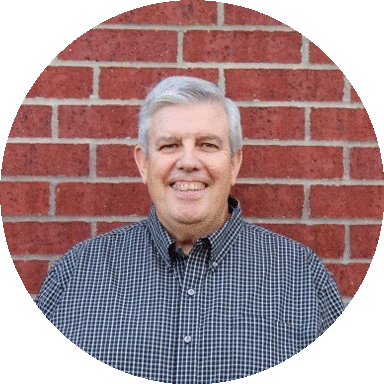 Ken is responsible for Adult Discipleship and Adult Sunday Morning Life Groups. He has served in churches in Nebraska, Kansas, and Texas. Ken is married to Arianne. They have three children and six grandchildren.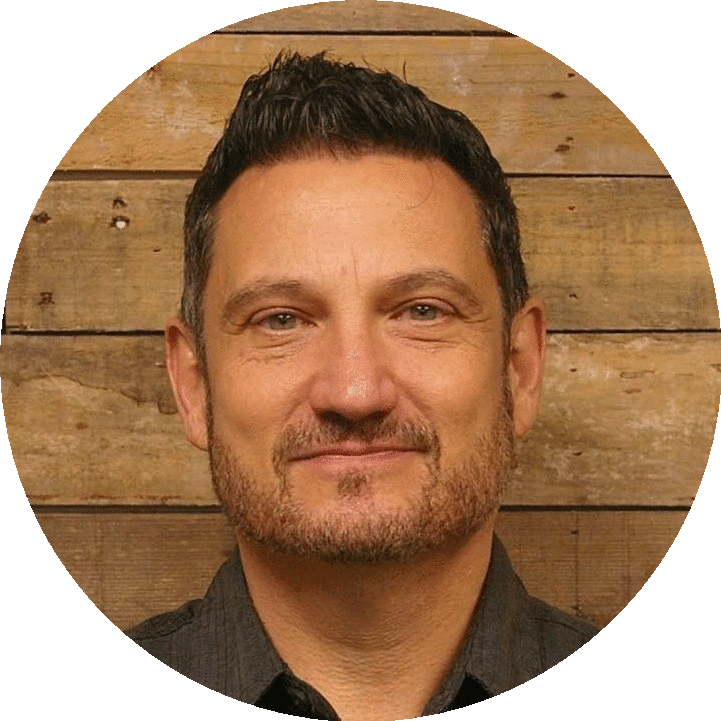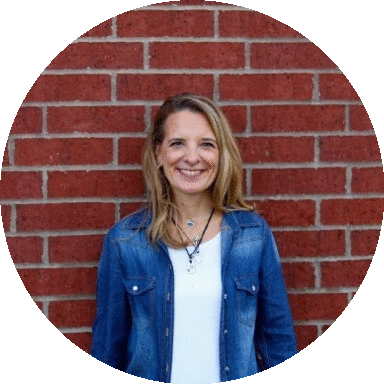 Tisha has been serving on staff at FBC since early 2018. Over the past 20 years she has been actively involved in ministry work in both children's and youth ministry. She is married to Kerry and they have two children, Conner and Courtney.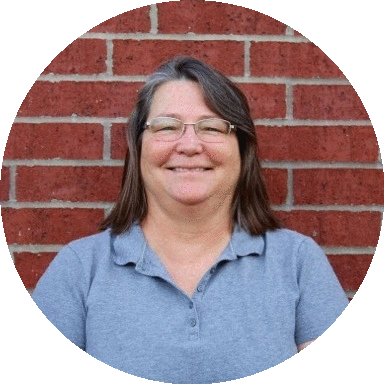 Patty Griffith has been working for FBC Bullard for 2 years as the Publications Secretary.
She is married to David and has two kids Tanner 20 and Kaycee 16.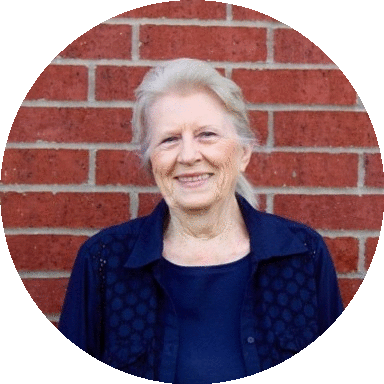 Jo has lived in Bullard her most of her life. She has been our financial secretary for 17 years. She has one son named Ronny, a daughter in law named Angelia, and 3 grandkids Hunter, Ethan, and Reid.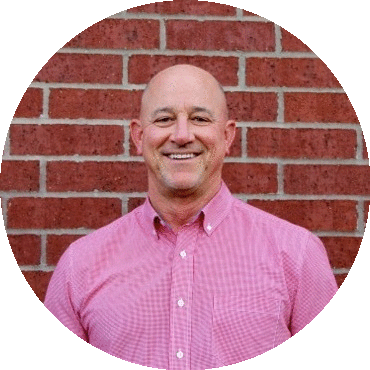 Buck Durant has been the custodian here for 3 1/2 years. He also helps in our Children's Church program every Wednesday. He is married to Miki and they have two boys Bucky age 13 and Dakota age 9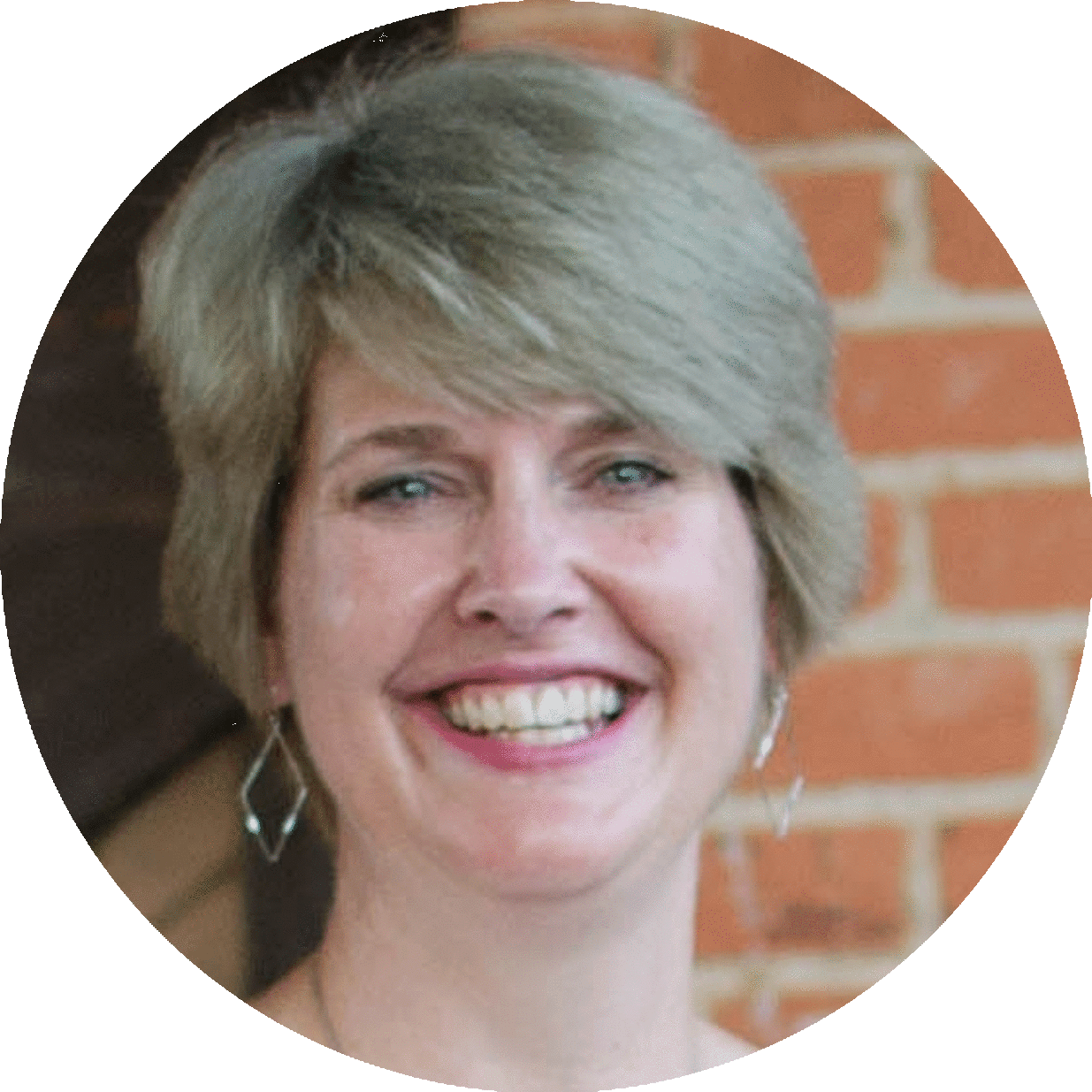 Kim joined the staff in 2018. She is married to Gary and has two children, Courtnie and Mallory. She also has two foster grand children and one grandchild on the way.