What's our focus?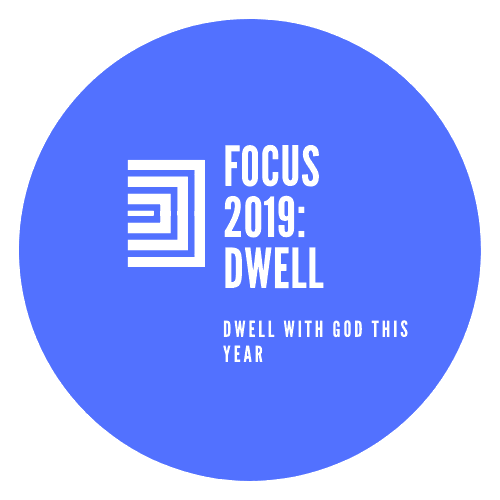 The narrative of Jesus Christ is about the Son of God dwelling among us. Here at First Baptist Church we believe in the duty of all Christians to dwell with God daily. This is why we have made it our focus for 2019. You can learn all about our churches endeavors to dwell with God below.
Reading the Bible
Reading the Bible is key to all Christians faith. But it can also be a challenging and anxiety filling task. Because of this only twenty-two percent of Christians read the Bible daily. We would like to encourage all believers to read the Bible and we have created a plan to help you do that. You can sign up and learn more below.
Service
Another important part of dwelling with God is to serve him. In and out of the church we strive to serve people. You can check the Volunteer Opportunities page to find places to serve. If you'd like to find out more about our church you can use the contact us page.